The Circus opened it's doors in 2009 with the aim of becoming a meeting place to people from all walks of life looking for a relaxed and unpretentious space to find a cold beer, a glass of wine or a classic cocktail. With late night dj sessions bringing on the weekend vibe the atmosphere usually gets a bit more groovy after midnight.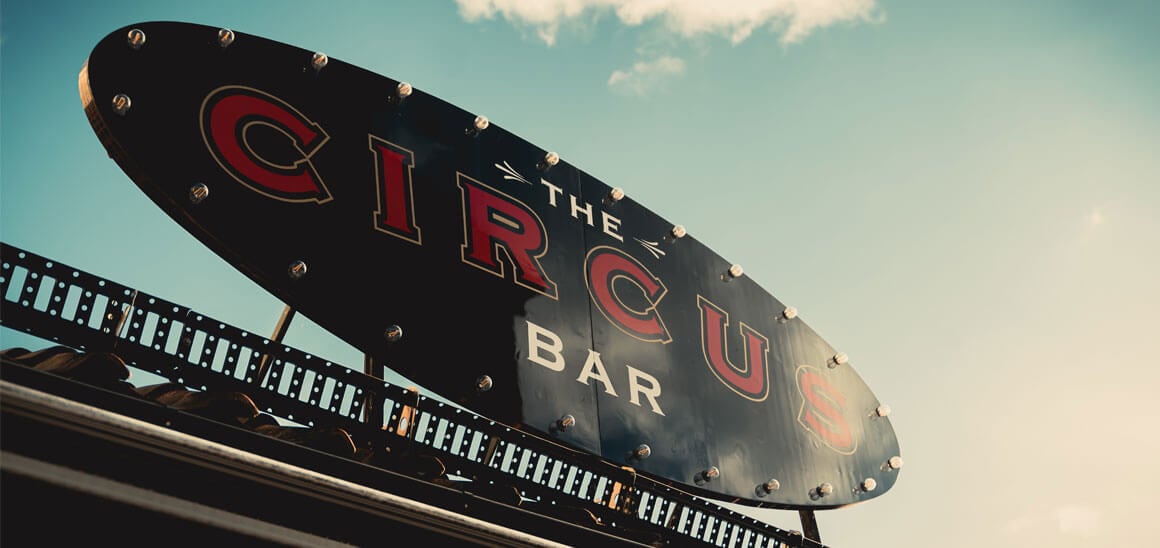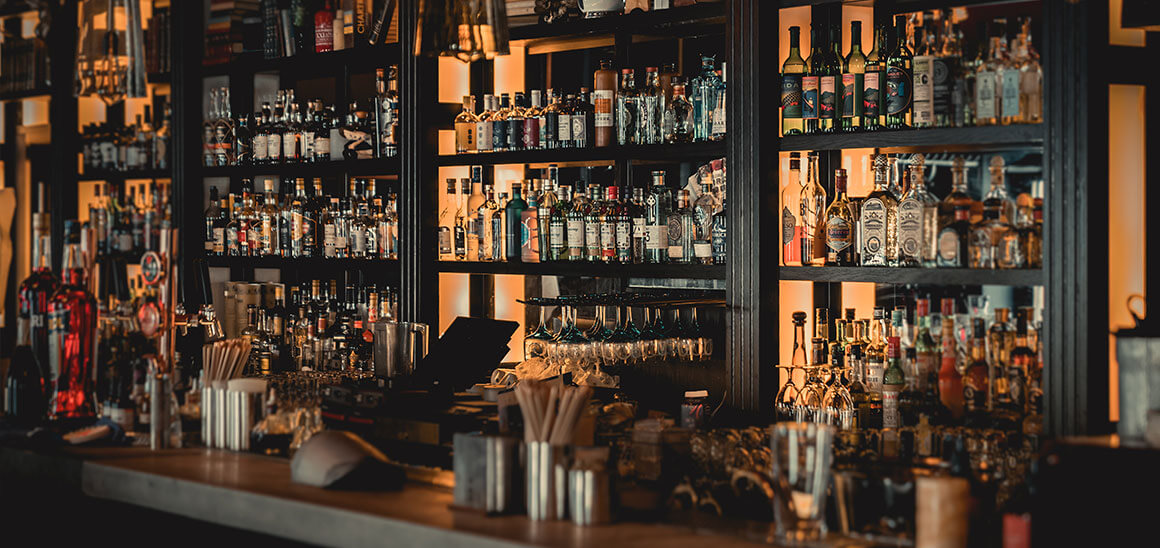 We mainly operate on a first come first served basis. Reservations for drinks tables and pre-ordered packages only.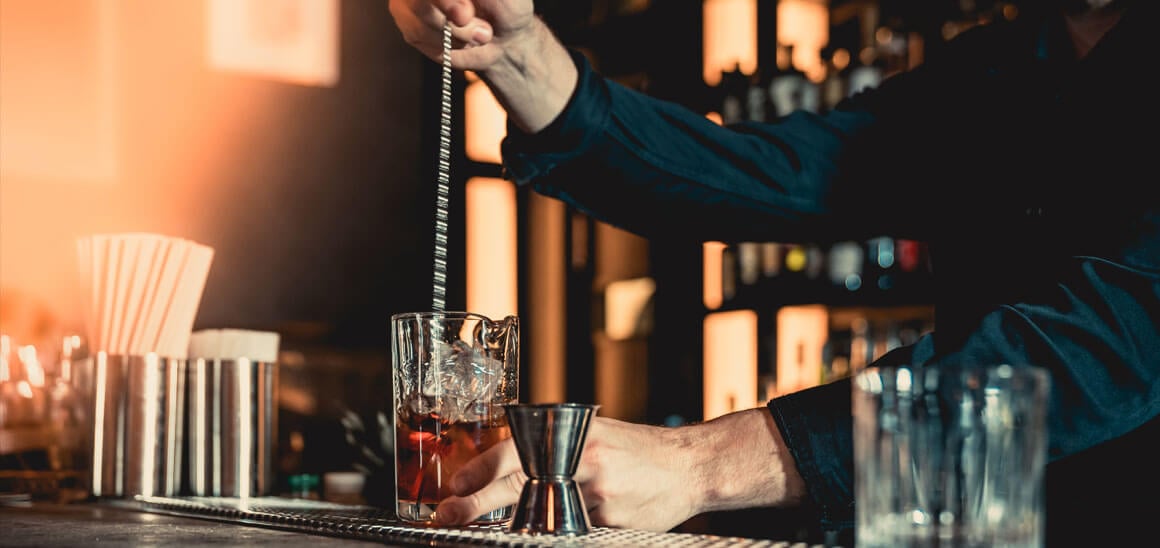 We have digital gift cards that you can use at Frank, The Circus, Nya Hattfabriken & Madame Josephine.